You can contact the Region 1 HMCC Duty Officer to request assistance or provide information/situational awareness.
TO REQUEST ASSISTANCE
call the Duty Officer at (413) 773-1502
TO PROVIDE INFORMATION ONLY
with no request for assistance from the Duty Officer email [email protected]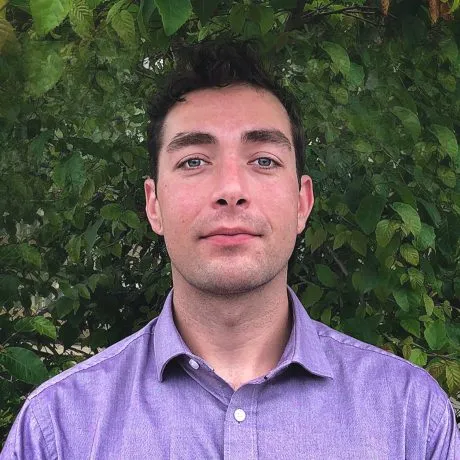 HMCC Program Manager
Xander Sylvain serves as the HMCC's Program Manager, and is responsible for overseeing the continued development of the HMCC initiative, accomplishing strategic objectives and integrating planning and capacity-building across disciplines…
Emergency Preparedness Planner
Nick Licata serves as the HMCC Emergency Preparedness Planner, and is primarily responsible for resource procurement, such as purchasing personal protective equipment and other emergency dispensing site supplies, inventory tracking…
The Region 1 HMCC has a 10-member Steering Committee, with 2 representatives from each of the 5 core disciplines. All Steering Committee members are selected from within their discipline, and are expected to represent the best interest of the region as a whole.
The Steering Committee provides broad coalition oversight and subject matter expertise regarding their disciplines' concerns, structures, and regional coordination around preparedness and response.  The Steering Committee ratifies the alignment of priorities for planning and preparedness, and works closely with HMCC staff to maintain a regional Emergency Coordination Plan that meets the needs of the various disciplines and communities in Region 1.
The W MA HMCC Steering Committee meets quarterly on a rotating basis throughout western MA.  Steering Committee (and all other committee) meeting documents can be found here.
EMERGENCY MEDICAL SERVICES